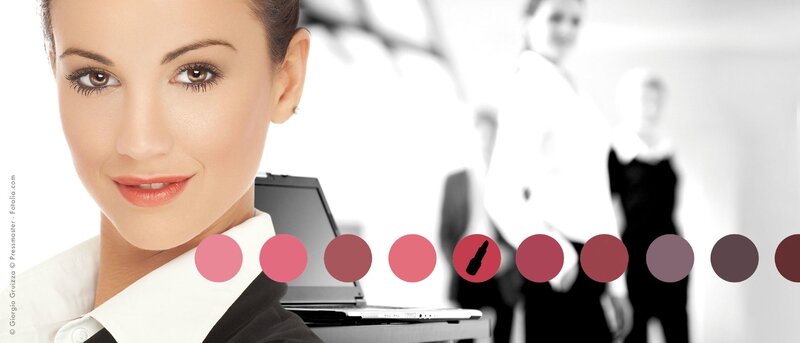 Welcome to WakeUptoMakeUp the english version of "L'éveil au Maquillage"
Cathy Wagner, professional make-up artist, make-up trainer and face reader runs make-up trainings for companies & individuals in Paris.
WakeUptoMakeUp and learn how to highlight your beauty and personality. Brush up your ideas with a French professional make-up-artist in Paris ! All classes, services and personal trainings are lead by Cathy Wagner.
My classes aim at teaching a correct routine, selecting the right colours of foundation and balancing facial features to reveal one's personality and highlight your natural beauty !
If you're interested with your own makeover, if you wish to organise a women's event at home or in my studio… Send your message with your complete details (name, address, phone) or call +33(0) 6 07 35 10 80